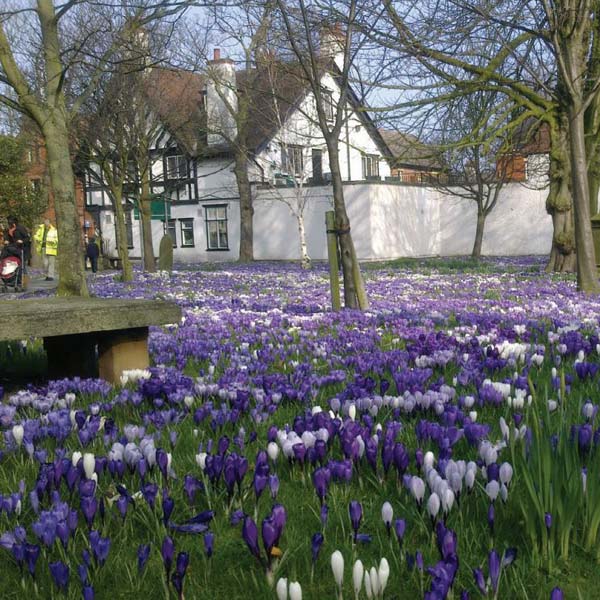 Visit Us
Once you have decided to you make your journey, to a new smile, with us we will be happy to arrange an Initial Consultation. During that consultation, we will listen to your story carefully before offering you advice and formulating a Treatment Plan. We take care to explain your treatment at every stage and we may even be able to show you a mock-up in your own mouth, without making any permanent changes to your teeth. You are then given plenty of time to think things over.
Only when you are happy with us and everything we suggest; do we then proceed.
Reliable and durable dentistry is based on sound scientific principles. But, for a beautiful, healthy, natural-looking smile - that takes art. Our Dental Technicians, at DJ Ceramics, are a two-minute walk away from the surgery. That means we can check every stage of every case. This is where the art is involved.
Years of experience and skill from our technicians go into the crafting of all cases. Our close team relationship enables us to pay great attention to detail. Only when we are all are happy with the laboratory work, do we then present it to you for your approval.
At the try-in stage, you will be able to check your new smile in a mirror before consenting to fit.
New Smile
Finally, the laboratory work is fitted in your mouth and you have your news smile - but your journey is not over yet. After care is very important to and we encourage all our patients to visit us regularly for maintenance. Poulton le Fylde is a very pleasant place, with some lovely shops and a market on Mondays. So many of our patients make their check-ups as opportunity for a day out.