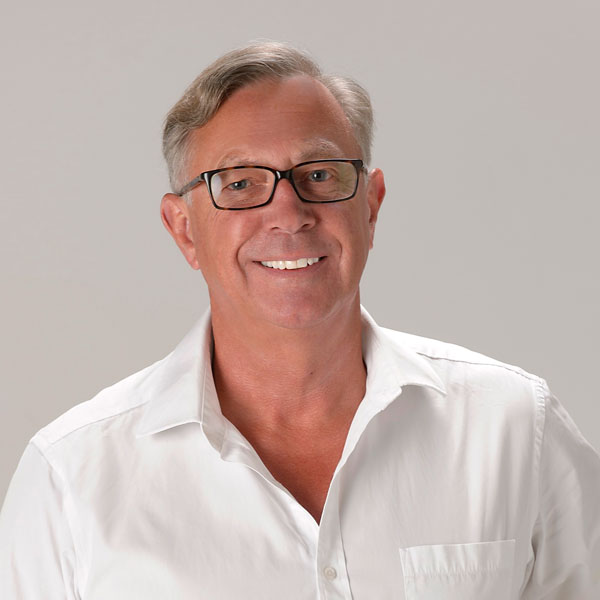 Graham Wilding, cosmetic dentist central to Blackpool, Lancaster and Preston areas. Special interest in dental veneers Lancaster and other aspects of cosmetic dentistry to suit individual patients.
Graham Wilding Cosmetic Dentist offer crowns as treatments for damaged teeth or to give the aesthetic appeal of achieving a flawless smile. Crowns also known as caps, are used to strengthen teeth that are damaged or decayed and also act as a preventative measure of ensuring neighbouring teeth are kept healthy.
Crowns can be made from porcelain or composite and are matched to the natural colour of your own teeth so that they are undetectable from your other natural teeth. Sometimes we are asked to change the appearance of all the teeth visible in the smile - this is known as a 'Smile Lift". If correctly maintained, crowns can last for ten years or even more. Our longest lasting crowns were fitted twenty-five years ago.
If you are considering having crowns to improve your own smile, then please do not hesitate to contact us here at Graham wilding Cosmetic Dentistry. Treatment plans and estimated costs are provided with no obligation to proceed.