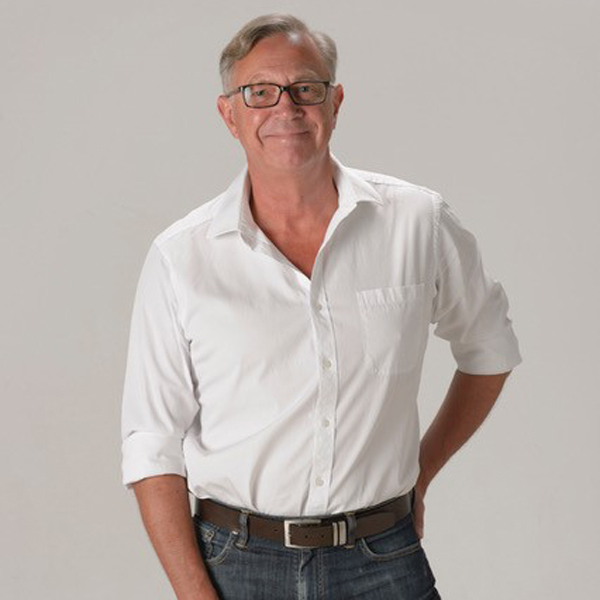 Your Journey, Your Smile
We are closer than you think.
Hello, I'm Graham Wilding, and together with my assistant Sam, we have provided a custom-made Cosmetic Dentistry to suit each individual patient since 1994. Our clinic is in the picturesque market town of Poulton le Fylde.
We pride ourselves on the professional, friendly service which we offer, we are a small run cosmetic dentist and take clients from Preston, Blackpool and Lancaster. Our testimonials speak for themselves; we make every client smile journey – important, every time, every visit. That's why we love our clients who keep coming back to us, and recommend family and friends, as they are so pleased with the level of service from us here at Graham Wilding. Offering dental veneers, crowns and aesthetic cosmetic dentistry – from Preston to Blackpool, we the cosmetic dentist with a difference.
Our Location
Worried about expensive city prices? Our lovely practice is literally fifteen minutes from the M55 motorway. Meaning that your new smile is affordable, without the worry of having to pay for city car parks, traffic and congestion.
Graham Wilding is the cosmetic dentist for anybody living in the Lancaster, Blackpool and Preston areas, well within reach, you will get nothing but the best professional service, with that personal one to one touch from Graham and his team, as they pride themselves on customer care and satisfaction.
Grahams down to earth, friendly nature will start your smile journey with ease, there is no hard sell, just years of expertise, with a team who literally love and live what they are doing. Who knows you may even get Graham to sing a few bars during your treatment plan, as locally he is known as the singing dentist.
Don't get fooled in to thinking the city practices offer you a better-quality service, we love our friendly practice, Graham and his team know how frightened some patients are of dental treatment, nobody leaves our practice feeling scared or worried, we have the time and ability to listen to your needs, and we always work to all our patients time scales, and levels of comfort, leaving you with peace of mind in your smile journey, give the team a call or email, and see if we can give you something to smile about.
Dental Veneers
At Graham Wilding cosmetic dentist, Blackpool, we offer dental veneers, giving you the confidence of your own smile, your journey, your way. We understand the importance of understanding what ALL our patients need, that's what makes us so special, as we can keep our approach personal and friendly, years of expertise and knowledge, and good sound advice. Please feel free to contact us or call into our practice in Poulton, to discuss your requirements.
Dental Crowns
Talk to our team at Graham Wilding, a personal friendly cosmetic dentist, Lancaster. Crowns can be used to fix damaged or chipped teeth giving you the aesthetic look and feel, back of your own smile, without lots of work. There is no obligation to yourself to call, or pop into our lovely practice at Poulton and have a chat to myself or Sam, to discuss you smile journey