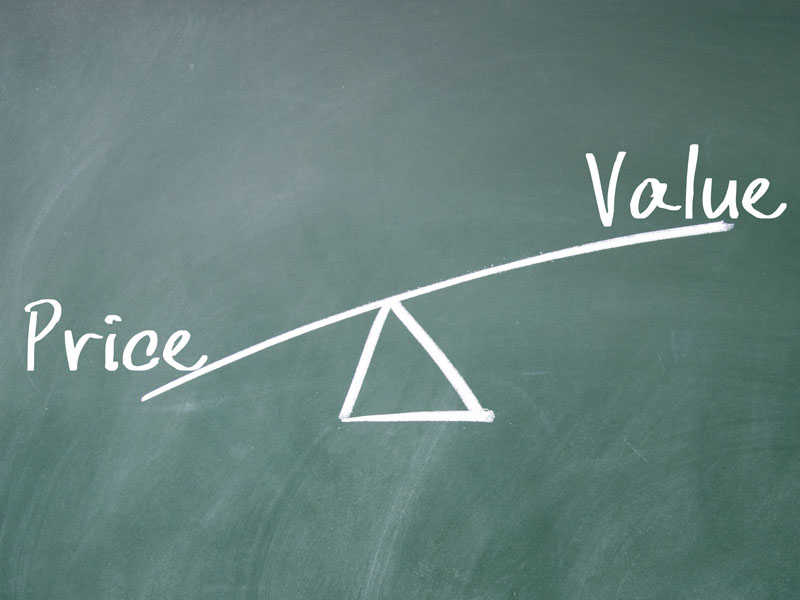 As this Daily Mail article, of 16 June 2018, shows, it is not unusual for patients to pay upwards of £30,000 for Cosmetic Dental treatment.
Three of the cases in this article were treated in London but you do not have to pay London prices for your smile.
Because we are small and friendly and we are based in Poulton le Fylde, our operating costs are much lower. That is why most of our new smile treatments cost between £3,000 and £15,000 pounds.
All it takes is for you to make your journey, for your smile.