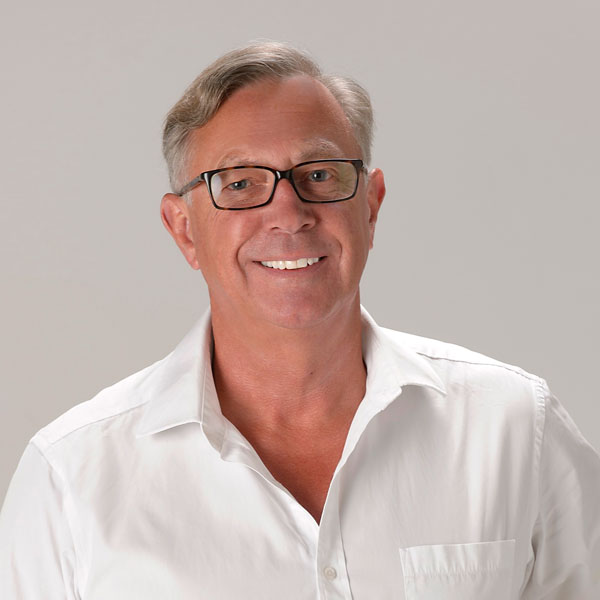 I completed my first cosmetic case in 1985, when I was an undergraduate at Birmingham University Dental School. My patient told me that her experience had been 'life changing' and that she had found her first partner. From then on I knew that Cosmetic Dentistry was what I really wanted to do.
When Sam joined me at my practice in 1994, she knew, instinctively, what it was I was trying to do.
Since then we have worked exclusively with Duncan and Jerry, from DJ Ceramics.
It is because you will only be seen by us that so many people contact us. Our patients really appreciate that friendly continuity.